Anderson's Statewide Driving School has been teaching new drivers for over 32 years. We have a reputation for offering great classes and hiring the best instructors around.
Our course is approved by the Massachusetts Registry of Motor
Vehicles (RMV). Upon completion of our course, you will receive a
significant insurance cost reduction and our students will obtain the
experience and confidence necessary to be a competent driver.
For an overview about driver's education classes and rules, go to our
General Information page. If you are looking for schedules and rates, go to the location where you will be registering for classes.
WE OFFER:
Classroom Instruction

Parental Classes

Driving Instruction
Teaching new drivers for over 32 years.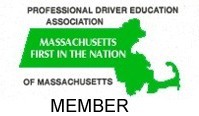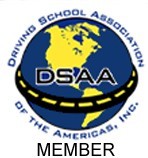 Celebrating over 32 years in the business!